The Perfect Rope for Your Project
Getting the right rope for your project is essential to its success and longevity. Find the project that fits or closely aligns with your task at hand and then look at our suggested ropes and alternatives. Follow our guide below to get exactly what you want out of your rope and project.

Suggested
Cotton Rope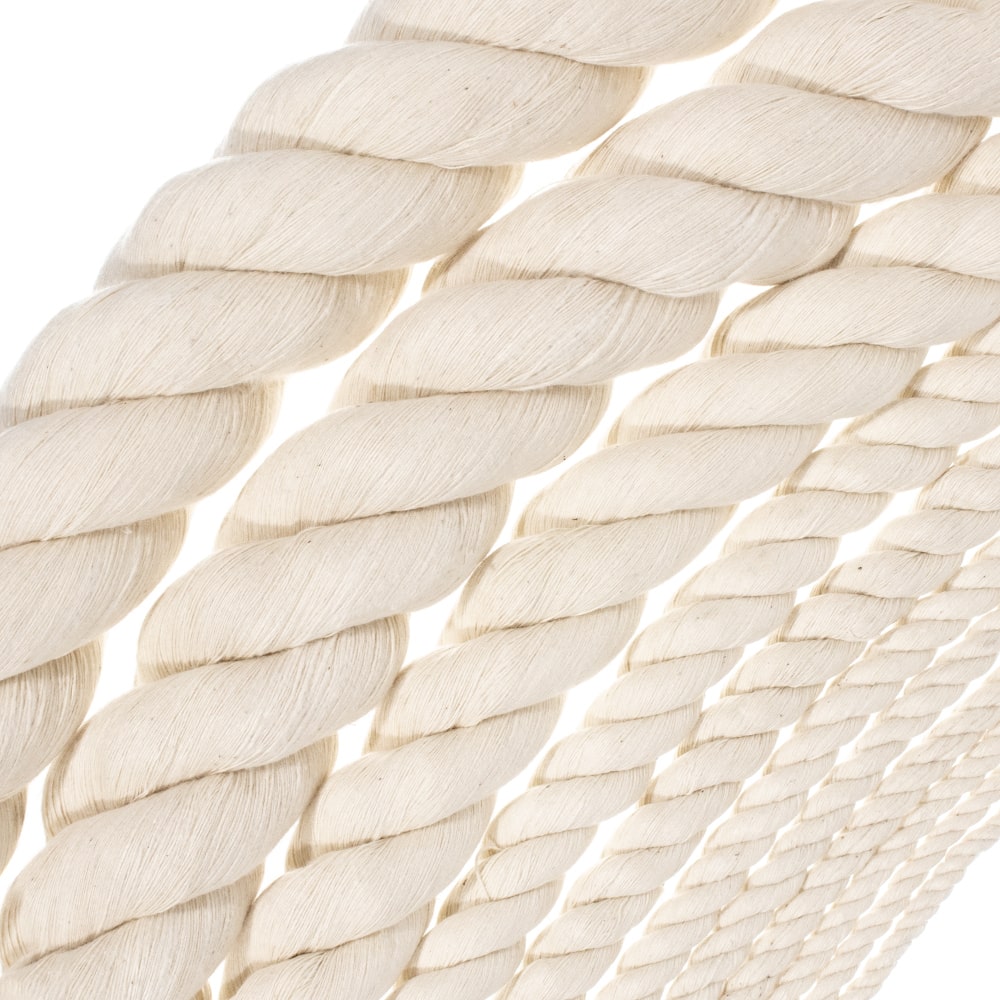 Alternative
Solid Braid Nylon Rope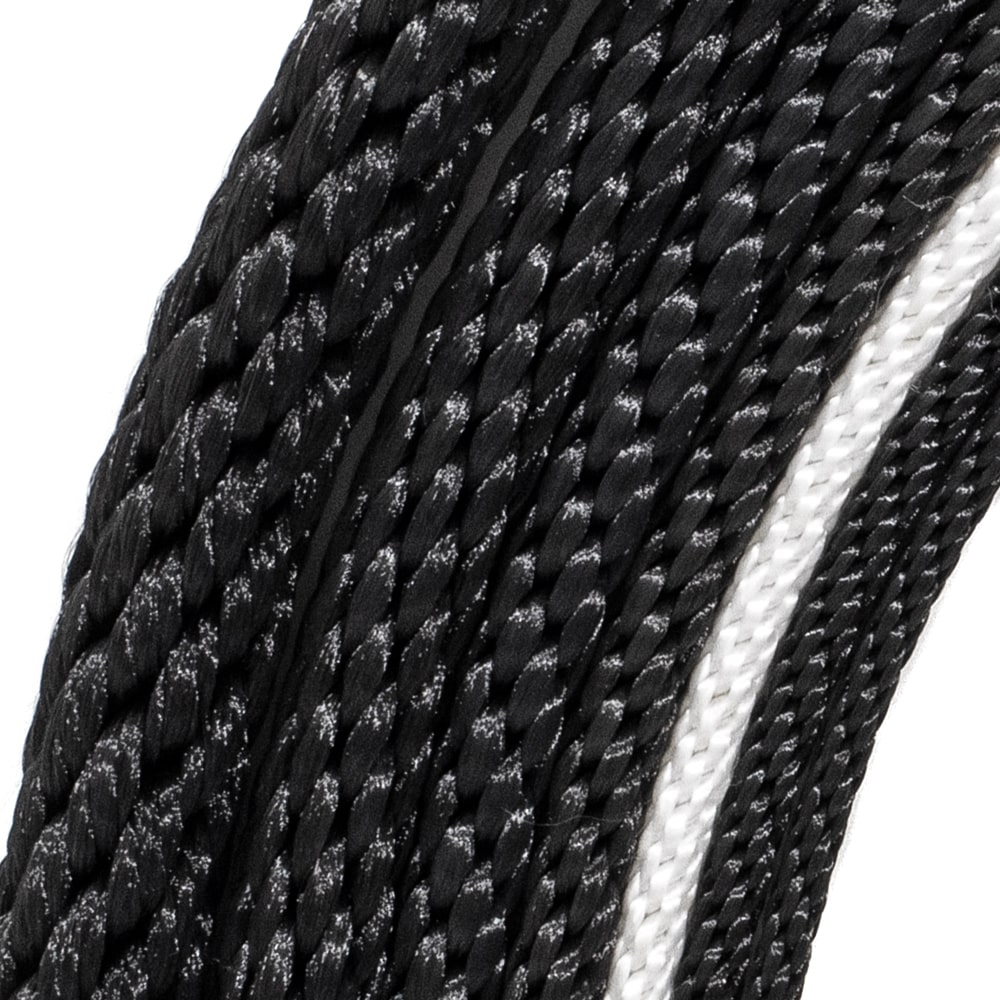 Cotton Rope is great to use for a clothesline because it's less slippery and has a firmer grip for clothespins and tying up, but Nylon Rope is stronger.